Reflecting on the Third

Sunday of Easter

Year A
Daily Readings for Tuesday
April 25, 2023

---
Elusive God,
companion on the way,
you walk behind, beside, beyond;
you catch us unawares.
Break through the disillusionment and despair
clouding our vision,
that, with wide-eyed wonder,
we may find our way
and journey on
as messengers of your good news. Amen.
Psalm 134
Praise God day and night
Come, bless the Lord, all you servants of the Lord,
who stand by night in the house of the Lord!
Lift up your hands to the holy place,
and bless the Lord.
May the Lord, maker of heaven and earth,
bless you from Zion.
Proverbs 8:32—9:6
Wisdom serves a meal
"And now, my children, listen to me:
happy are those who keep my ways.
Hear instruction and be wise,
and do not neglect it.
Happy is the one who listens to me,
watching daily at my gates,
waiting beside my doors.
For whoever finds me finds life
and obtains favor from the Lord;
but those who miss me injure themselves;
all who hate me love death."
Wisdom has built her house,
she has hewn her seven pillars.
She has slaughtered her animals, she has mixed her wine,
she has also set her table.
She has sent out her servant-girls, she calls
from the highest places in the town,
"You that are simple, turn in here!"
To those without sense she says,
"Come, eat of my bread
and drink of the wine I have mixed.
Lay aside immaturity, and live,
and walk in the way of insight."
1 Peter 2:1-3
Long for the pure spiritual milk
Rid yourselves, therefore, of all malice, and all guile, insincerity, envy, and all slander. Like newborn infants, long for the pure, spiritual milk, so that by it you may grow into salvation—if indeed you have tasted that the Lord is good.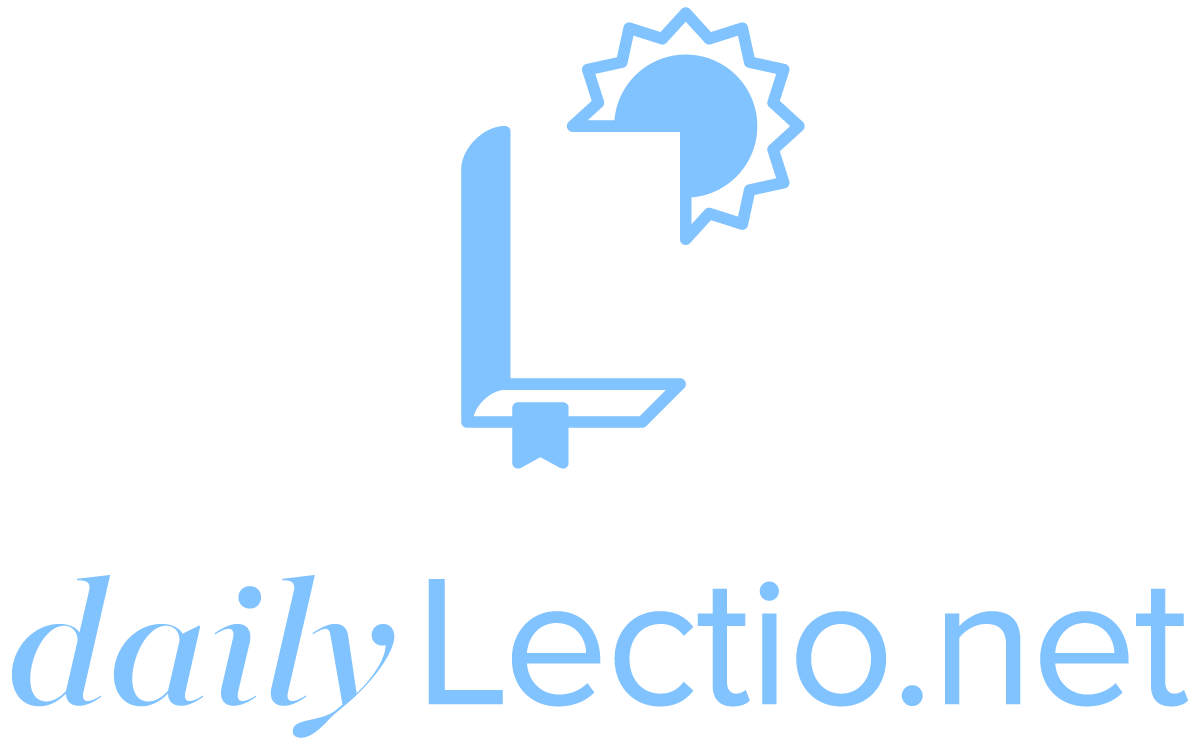 Download the DailyLectio App
Prayer reprinted from Revised Common Lectionary Prayers, © 2002 Consultation on Common Texts. Reproduced by permission.
Revised Common Lectionary Daily Readings copyright © 2005 Consultation on Common Texts admin. Augsburg Fortress. Reproduced by permission. No further reproduction allowed without the written permission of Augsburg Fortress.
New Revised Standard Version Bible, copyright © 1989 National Council of the Churches of Christ in the United States of America. Used by permission. All rights reserved.