Preparing for the Fourth

Sunday after the Epiphany

Year A
Daily Readings for Saturday
January 28, 2023

---
God our deliverer,
you walk with the meek and the poor,
the compassionate and those who mourn,
and you call us to walk humbly with you.
When we are foolish, be our wisdom;
when we are weak, be our strength;
that, as we learn to do justice
and to love mercy,
your rule may come as blessing. Amen.
Psalm 15
Abiding on God's holy hill
O Lord, who may abide in your tent?
Who may dwell on your holy hill?
Those who walk blamelessly, and do what is right,
and speak the truth from their heart;
who do not slander with their tongue,
and do no evil to their friends,
nor take up a reproach against their neighbors;
in whose eyes the wicked are despised,
but who honor those who fear the Lord;
who stand by their oath even to their hurt;
who do not lend money at interest,
and do not take a bribe against the innocent.
Those who do these things shall never be moved.
Micah 3:1-4
Should you not know justice?
And I said:
Listen, you heads of Jacob
and rulers of the house of Israel!
Should you not know justice?—
you who hate the good and love the evil,
who tear the skin off my people,
and the flesh off their bones;
who eat the flesh of my people,
flay their skin off them,
break their bones in pieces,
and chop them up like meat in a kettle,
like flesh in a caldron.
Then they will cry to the Lord,
but he will not answer them;
he will hide his face from them at that time,
because they have acted wickedly.
John 13:31-35
The new commandment
When he had gone out, Jesus said, "Now the Son of Man has been glorified, and God has been glorified in him. If God has been glorified in him, God will also glorify him in himself and will glorify him at once. Little children, I am with you only a little longer. You will look for me; and as I said to the Jews so now I say to you, 'Where I am going, you cannot come.' I give you a new commandment, that you love one another. Just as I have loved you, you also should love one another. By this everyone will know that you are my disciples, if you have love for one another."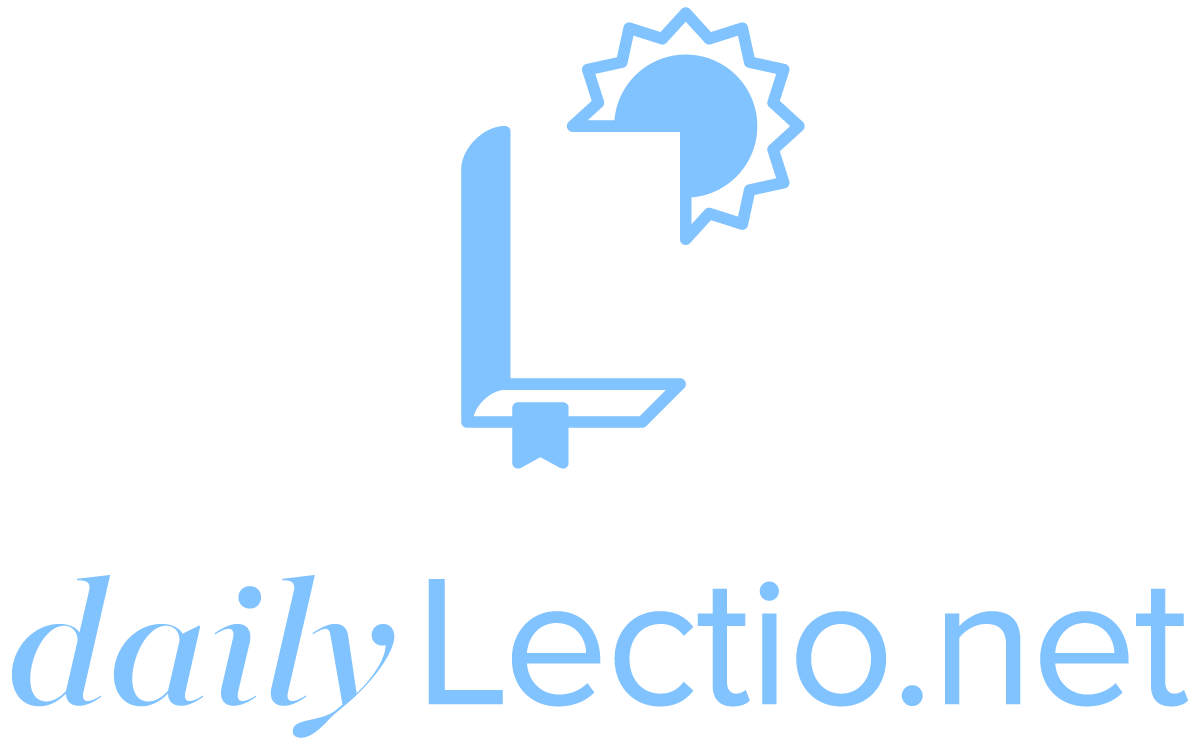 Download the DailyLectio App
Prayer reprinted from Revised Common Lectionary Prayers, © 2002 Consultation on Common Texts. Reproduced by permission.
Revised Common Lectionary Daily Readings copyright © 2005 Consultation on Common Texts admin. Augsburg Fortress. Reproduced by permission. No further reproduction allowed without the written permission of Augsburg Fortress.
New Revised Standard Version Bible, copyright © 1989 National Council of the Churches of Christ in the United States of America. Used by permission. All rights reserved.